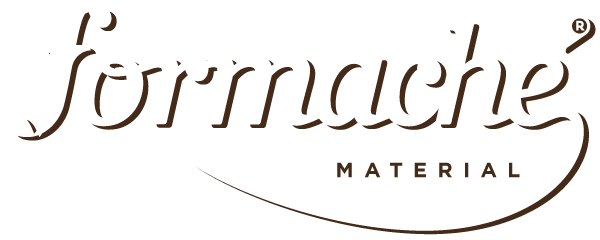 We create useful pastes from residues in microparticles
DISCOVER

The
ULTRARESISTANT
first modelable paste
from

We have created a modelable material, with plastic characteristics close to the clay for artistic expression that, when dried at room temperature, hardens enough to be considered definitive sculptural material.

Modelable
Plastic sensation close to clay for modeling and molding.

SOSTENIBLE
Manufactured in a sustainable way from raw materials that respect the environment.

RESISITENTE
Reduce the steps of the sculptural process. Model and go!

NO TÓXICO
Non-toxic components for handling without gloves.

SECA AL AIRE
Forge at room temperature without the need for cooking.

ECONOMIC
All its components are accessible in the market and therefore are affordable for all budgets.
TYPOLOGIES OF THE MATERIAL
It is a new material based on the Mache paper, the result of a research period and testing, which is characterized by its mechanical and conservation properties, and applicable to various industrial sectors. The research of the FORMACHÉ material has developed into both patented invention:
Moldable dough
Moderable and moldable product for the creation of three-dimensional volumes, with properties of plasticity, flexibility and great resistance to compression.
resistance

Lightness 95%

Flexibility 35%
Injectable paste
Injectable product thanks to its combination with emulsified air in micro bubbles, which gives it greater lightness and modifies its state making it more fluid.
resistance

Lightness 95%

Flexibility 35%
Possibilities of the Material
The various formulations of the compound result in an innovative product with specific properties such as its mechanical, plastic and lightness qualities, applicable in different industrial sectors: PLASTIC ARTS
Express your creative ideas using our pastas to build sculptures without the need for complex structures.

BUILDING
Construct complex surfaces from material shaping. Use it also as a cementing material.
3D PRINT
Create complex structures by adapting cartridges from the most viscous material to your 3D printer. DIY
Repair, paste, finish or seal endless surfaces and materials. A quick and effective solution to thousands of handicaps. PACKAGING
Make customized packaging for your products in an economical and safe way to be the number one in logistics. MEDICAL
Its immediacy of setting and low toxicity offers the opportunity to take care of you and your loved ones.
CONTINUOUS DEVELOPMENT OF TECHNOLOGIES
Thanks to the collaboration with several Universities, the FORMACHÉ Research Team has a continuous development plan to develop the formulations of the material to meet the new demands of the industrial market.
DIFFERENT COMBINATIONS OF MATERIAL
Why have so few pieces of value arrived until our days made in papier-mâché? Is there a way to give resistance to this material to make it durable over time?
The purpose of the patented invention has been to obtain a moldable plastic material, light and resistant.
With regard to papier mâché, FORMACHÉ Molding Paste gives it greater mechanical strength and lightness, and an excellent plasticity for molding.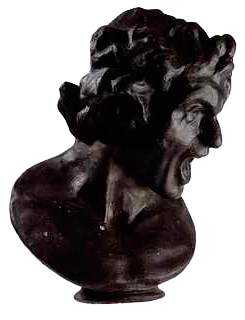 OUR PARTNERS
Thanks to the collaborating entities, we continue to create new lines of research.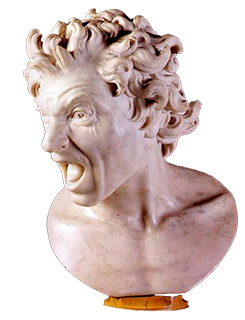 YOU ARE ABOUT TO MAKE A DIFFERENCE with a
NEW MATERIAL